Founder
Mr. Parveen Gulati has a vast experience of automobile parts manufacturing & marketing. He comes from the family which were pioneers in rubber auto parts for two wheeler & 3 wheelers since 1965. His journey started from manufacturing & marketing of SK Brand gaskets for two wheeler & three wheeler vehicles. He established marketing net work through out in India.
In 1997 Mr. Parveen Gulati entered into manufacturing of auto rubber products for two wheeler & three wheeler, well spread over the different & Makes of vehicles. In 2006 Company started manufacturing Butyl Rubber auto tubes in different Brands.
Corporate Profile
Apex Seals is an Indian company serving in diverse range of markets, with original equipment quality elastomer based products. Our experience in this field since company formation in 1997 has made us leader in design, development & application of elastomer in automotive (Automobile) market.
We are major suppliers of vibration control components such as engine mounts and suspension bushes to original equipment vehicle manufacturer and replacement open market. Our automotive (Automobile) parts meet or exceed original equipment quality. We are certified to ISO 9001: 2008 and meet individual vehicular standards.
We use polymers varying from Natural rubber, EPDM, Silicon, Neoprene, SBR, FKM.
Apex Seals has made unique & valuable contribution to Indian industry. Its' a success story of expertise in engineering & manufacturing, of adaptability to changing demands and diverse markets, of growth through research, technology and development.
We have an experienced engineering team; this team with the assistance of modern equipment back our manufacturing services.
At Apex Seals we are committed to attaining the highest possible standards from the purchase of raw materials to the final product.
We at apex seals are committed to excellence.
The products manufactured by Apex Seals can be categorized as under:
Cush Rubber
Foot Rest Rubber
Axle Boot
Handle Grip
Buffer
Anti Shocking Bushes (Silent Block Bushes)
Oil Seals
Coupling
Anti Vibration Mounts
Industrial Rubber Seal
Rubber Buffers
Rubber Bellows
Industrial Rubber Coupling
Anti Vibration Mounts
Oil Seals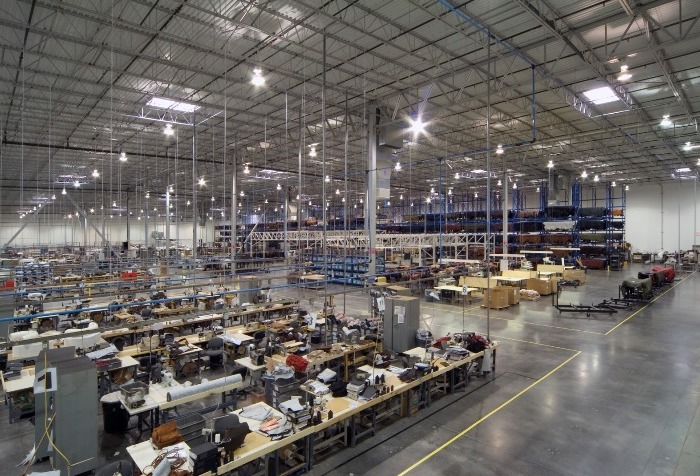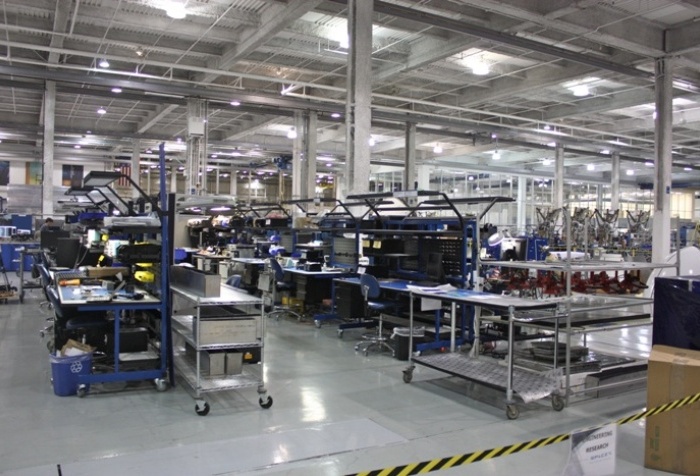 APEX SEALS: Sealing The Mark Of Excellence...
To be a leader in Rubber auto/Industrial parts market, by applying continuous customer focus, innovation, quality, process excellence and commitment.
To continue thrive business ,in the fast changing world, we must look ahead, understand the trend and forces that will shape our business in future and move swiftly to prepare for what is to come. We must be ready for tomorrow now
Honesty, Integrity, Hard- work, dedication & achievement.
Apex Seals: A Manufacturing Company running its own production site & sophisticated multi-stage Quality testing.
Key Facts
Turnover: Rs. 1 Million to Rs. 750 Million.
Market Presence : All Indian states & African Countries like – Sudan, Ethiopia, Egypt, Uganda & Kenya.
Research & Development: Company has a well established R & D lab and highly qualified & trained professional in rubber technology and company keep its self well abreast with the every changing market quality requirements with the introduction of all new models of vehicles.
AN ISO 9001:2008 Certified Company